Be Healthy
Raise Money!
Help promote a healthy lifestyle! With an estimated profit of around
$10 to $14 
per box, you could be making close to
$20,000 to $28,000 per truckload! 
Buying direct from us and cutting out the middle man reduces industrial, shipping, and tax fees!
Its easy. We sell the fruit delivered to your organization at the same rate we sell to local grocery store chains. Buying directly cuts the grocery store margin, which could be well up to 300%! What better way to earn the margin as the fundraiser.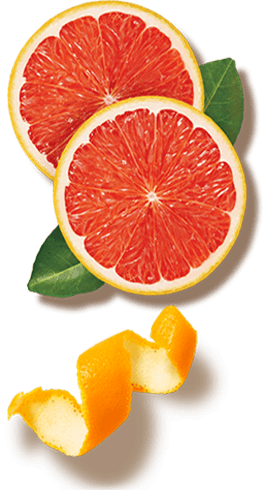 Naturally Sweet

We treat our fruit with only natural remedies, insuring your fruit is 100% fresh from the tree to your organization.

Keeps family healthy

Our farming practices minimize the amount of environmental impact insuring healthy fruits for all.

Always Fresh

Fruit is picked, packed, stored and shipped with the most mind in preserving the health of the fruit and you.
What our Customers have to say…
I ate my first orange last night...it was a delight! I wish we would have ordered 'extras' to sell. Thank you, Farm Fresh Fundraising!
I want to thank Sarah Bailey and Farm Fresh Fundraising for allowing us to have a very easy and fun opportunity to raise money for a soccer tournament this summer in…
Farm Fresh Fundraising has to be one of the most successful fundraisers we have done!  It's great to be able to offer our families and community  healthy alternative.  Sarah is just awesome!…

Thanks so much for bringing fresh California fruit to Glennallen, Alaska!
Some of our fruit
Valley Grown, Valley Sold. Fresh. Farm. Easy Fundraising.
All Products

Fresh Food

Fresh Fruits
Why choose us